Description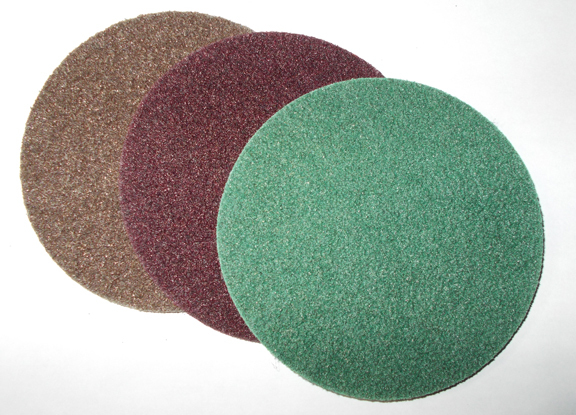 PILATUS ABRASIVES
Welcome to our eBay store!
PACK OF 10 125MM

SCOTCH BRITE DISCS


Please choose girt and supply in the order notes (NOT PAYPAL)


BLUE – FINE

MAROON – MEDIUM

BROWN – COARSE

Pilatus provide high quality Scotch Brite Discs at very competitive rates!

Please contact us if you have any questions.
PICKUP AVAILABLE FROM OUR WAREHOUSE
We have full time warehouse staff, so all orders are shipped within 24hrs


ABRASIVE INDUSTRIAL DISTRIBUTORS

PHONE: (08) 9330 5811 www.abrasiveindustrial.com.au

28 McCOY ST, MYAREE WA 6154